The revised R-84 Form is now available and will appear under the 'Data Transfer Reports' in the Print Menu. Please call (334) 821-1330 for more information.
Data Entry
Manage defendents, cases, warrants, and eCitation records with detailed data entry interfaces.
Create and Edit Documents
With our intuitive PDF viewer, you can manage and print all of the documents attached to a case or defendent.
Generate Reports
Periodic and one-off reports can be generated in state-standard format effortlessly.
Sign Documents
Employees sign with a click, defendents can sign with a signature pad.
Take Payments
Enter card details directly or use an external device. Defendents can also pay online.
About Us
Located in Auburn, Alabama, we call the Heart of Dixie home. Municipal Software Group has been serving municipalities and communities of the Southeast for over 30 years. Our passions are impeccable customer service and user friendly software tailored to your unique requirements. We treat our customers as people, not numbers. Just ask them!
Meet the Team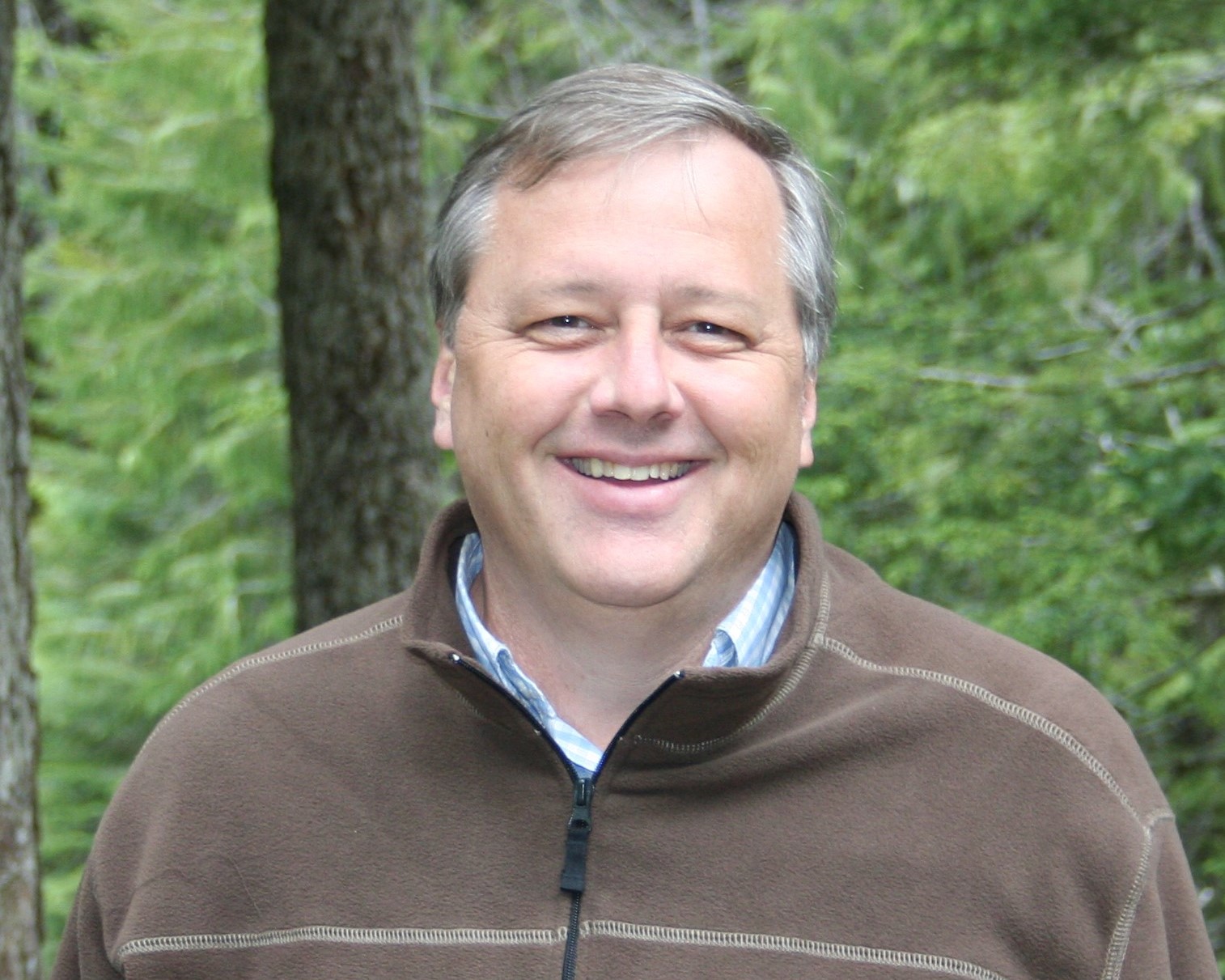 DARYL ROTTA
Principal Engineer
Daryl is the founder and visionary behind Municipal Software Group. He has been married to his wife, Kelley, for over 25 years and they have four children. In his free time, he enjoys gardening, traveling, and going to concerts.
COLLIN BRITTAIN
Senior Engineer
Collin is the newest addition to the team. He and his wife, Cara, enjoy spending time with their son, travelling, roasting coffee, and watching Auburn sports.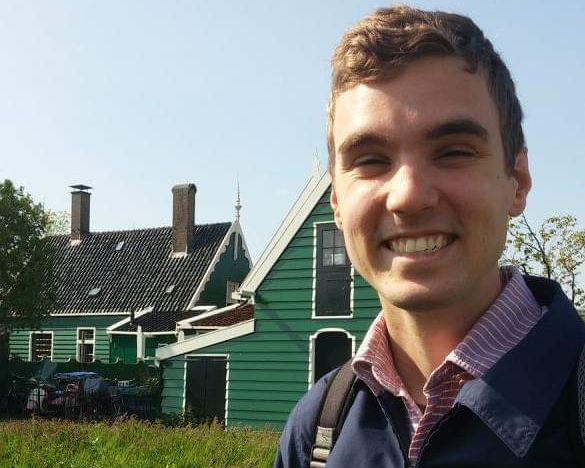 Drop us a line.
Email: municipalsoftware@outlook.com
Help Desk: (334) 821-1330
Fax: (888) 519-5443
Municipal Software Group, LLC
P.O. Box 2521
Auburn, AL 36831
Thank you for reaching out to us! We look forward to helping you with all of your municipal software needs!